Do you have a fabric, such as a scarf that you're interested in framing? In this article, we've collated a number of examples of scarves we have framed in recent times. For more information or a custom quote, please don't hesitate to get in touch with us.
Decorative Silver Frame with Grey Matboard backing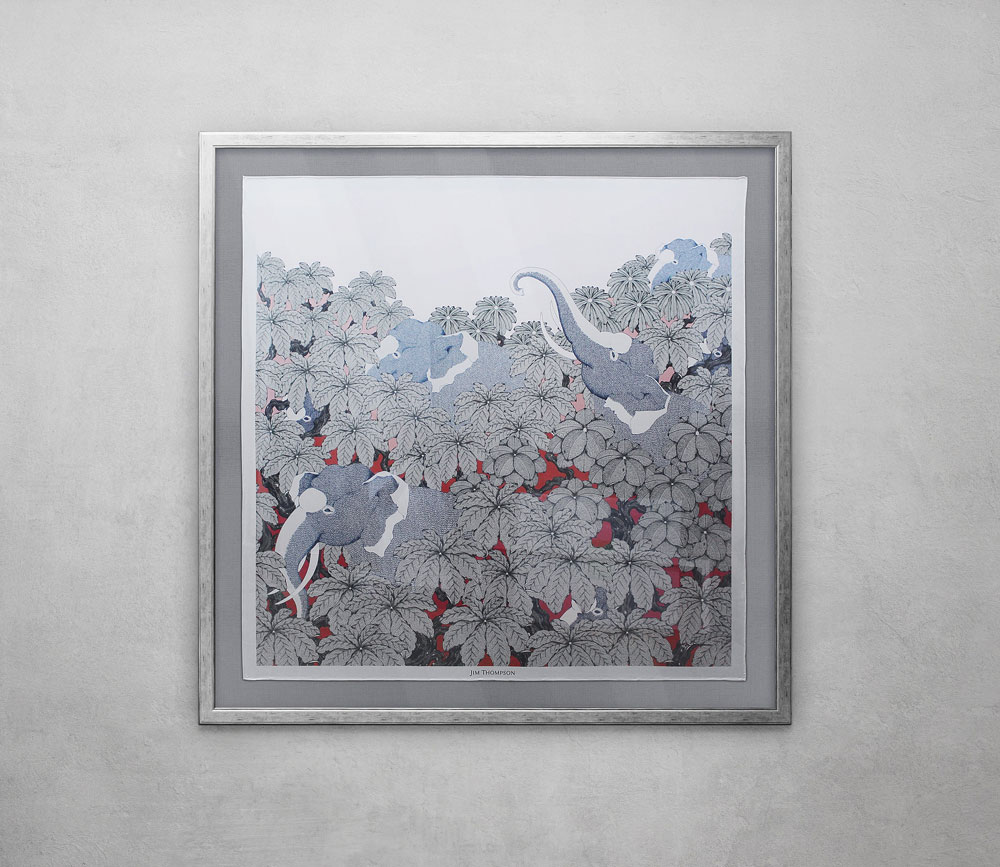 Beautiful Ornate White Textured Frame with White Mat Border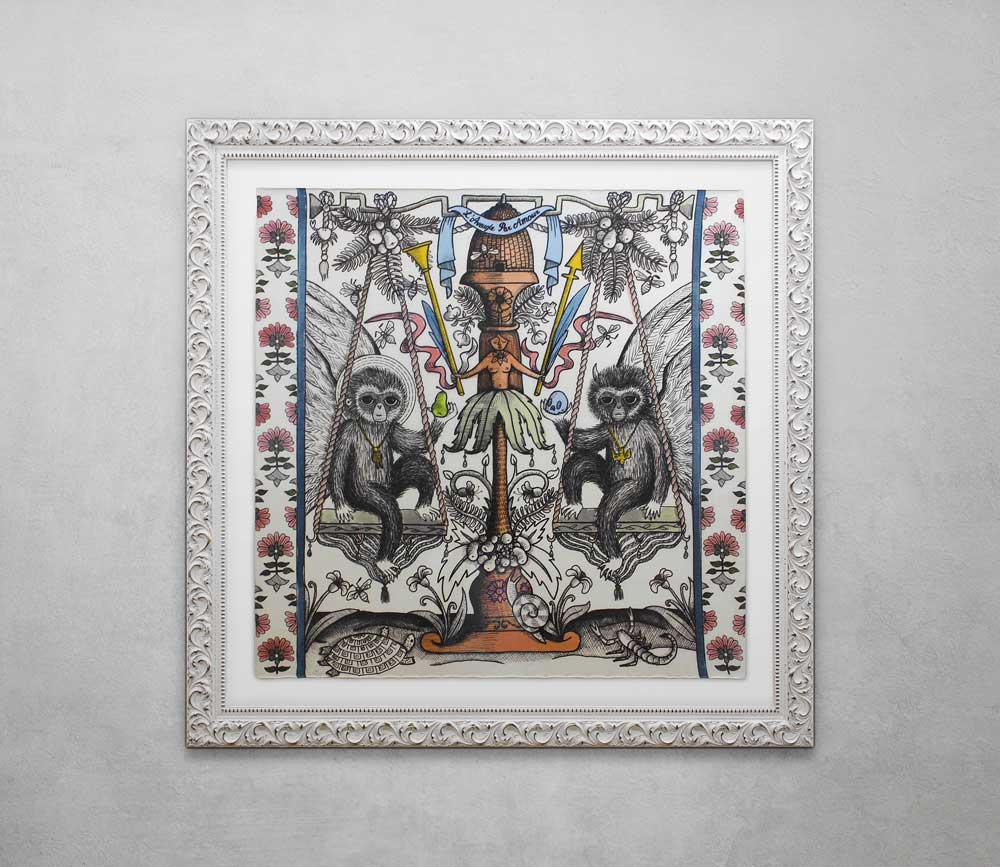 Simple Dark Red Frame with White Mat Board Backing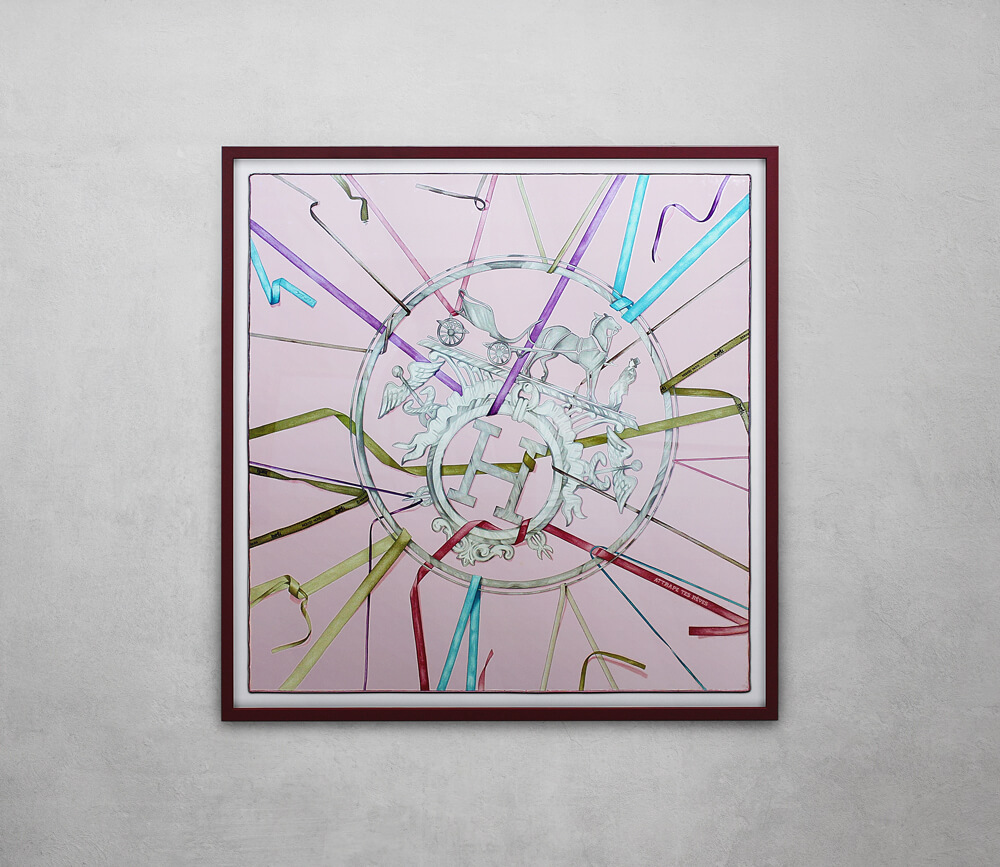 Simple Black Frame with White Mat Border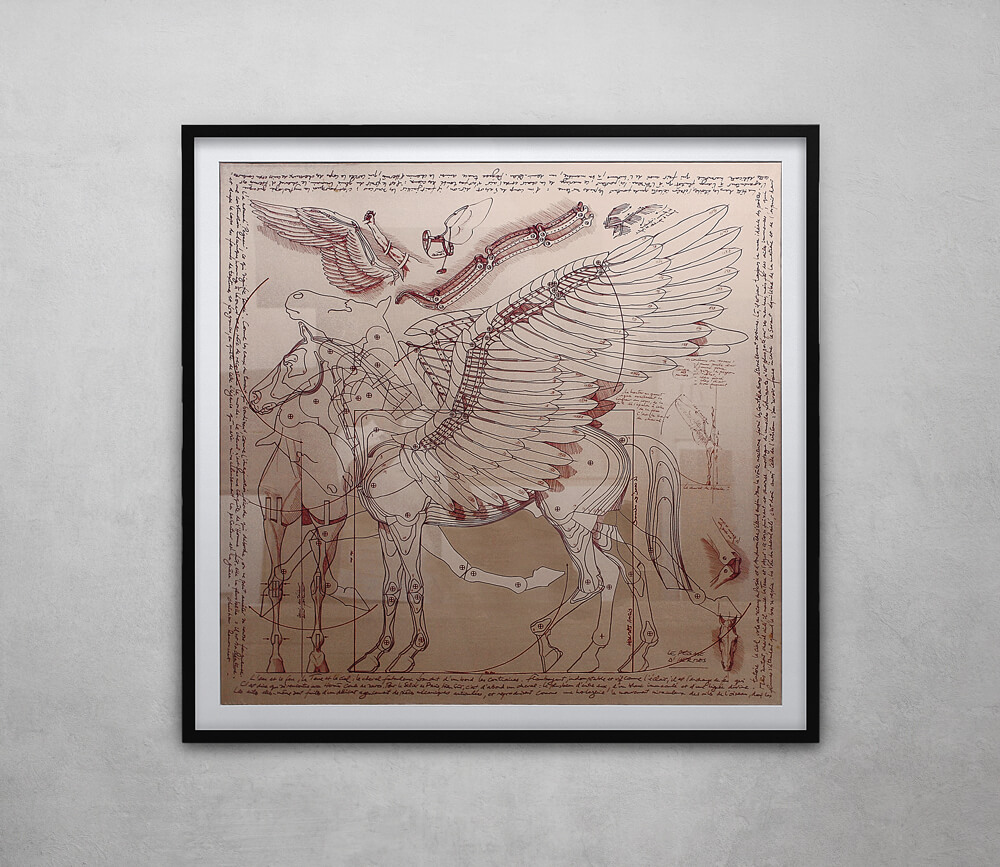 Simple White Frame with Scarf Stretched around Board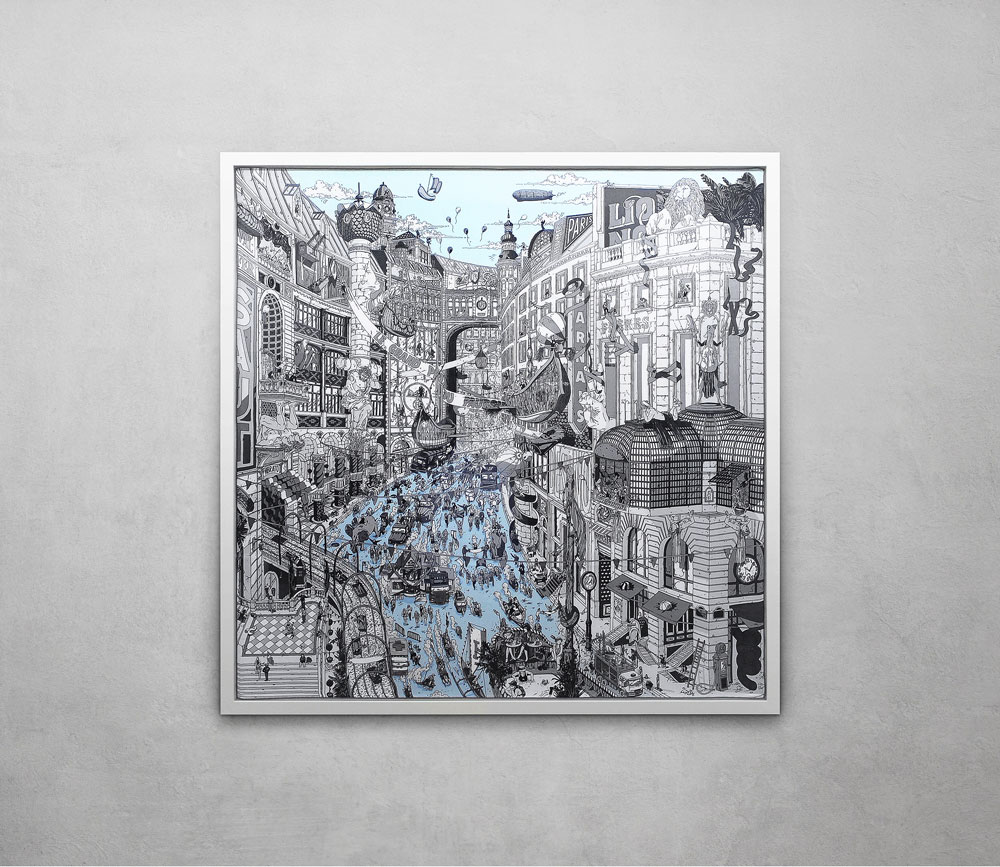 Please visit our Fabric & Jersey Framing page for more information.