Merlin Frame Maker
Singapore's largest custom framing shop. Branches located at River Valley, Waterloo Centre, and Orchard Paragon.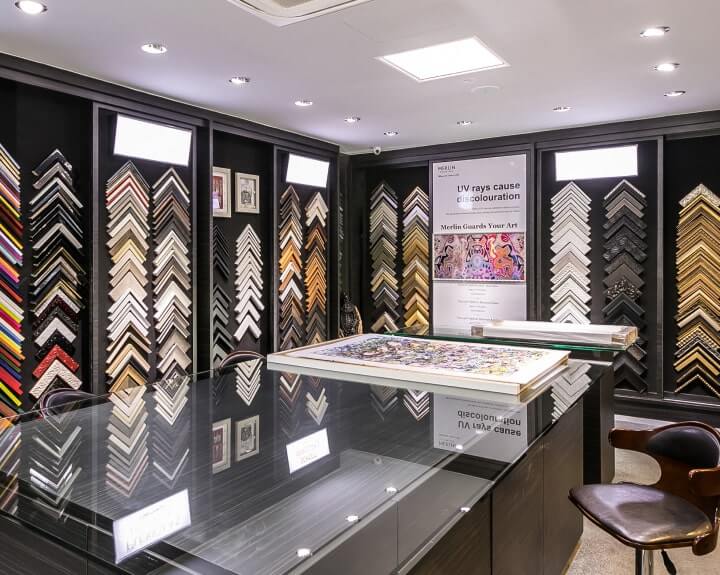 About us
Established in 1942, Merlin Frame Maker is older than modern-day Singapore and has grown to become the largest chain of frame makers on our little red dot. Today, we have 3 conveniently located outlets at River Valley, Waterloo Centre, and Paragon staffed with experienced framing specialists
More Details
Why Choose Us?
Specialists in framing, we can frame just about anything.
Over 600 unique framing options, primarily imported from Italy.
3 dedicated outlets in River Valley, Waterloo Centre & Paragon Orchard.
Trained professionals to guide you through your options.
High quality, acid free mat boards from France.
Tru Vue Optium Museum Acrylic ® 99% UV Filtration, Anti Reflection, and Abrasion Resistance.
6,000 sqft, state of the art framing workshop with leading edge technology.
Pick up, Transportation, Installation Services are all available.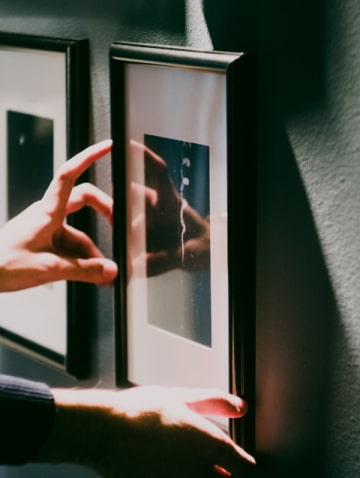 Picture Hanging System
The STAS picture hanging system is perfect for homes, offices, shops, museums, and galleries. The system is capable of being installed on various kinds of walls and ceilings.
With the ability to easily add, remove or reposition the hanging cords by hand, it gives you complete flexibility to change the positioning of your works or switch out works without ever having to worry about drilling more holes to account for different shapes and sizes.
We can help advise you of the options and recommend the best solution for your needs.
More details
FAQ
Where are you located?

Merlin Frame Maker has 3 outlets in Singapore. You can find us on River Valley Road, Paragon Orchard, and Waterloo Centre. You can view the individual outlet locations via the main menu on this website.

What items can you frame?

We can frame just about anything. If you have an unusual item or specific requirements, just get in touch and let us see what we can do or recommend.

Do you offer delivery and installation services?

Yes, we do. Typically it will come at an additional cost though, so please get in touch with us to discuss your requirements or mention your need when visiting any of our 3 outlets.

Do you frame fine art?

Absolutely, we are one of the pioneers of conservation framing in Singapore. We have framed fine art for private collectors, galleries and museums for over 50 years.

Do you sell ready-made frames?

No, all of our frames are completely made to order based on specific requirements.
Contact Us
Merlin Frame Maker has 3 outlets in Singapore, so if your query is specific to one of the outlets we recommend you contact them directly for the most efficient response time.
For framing quotes, you may wish to use our online quote submission page or try our visual frame builder.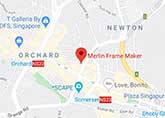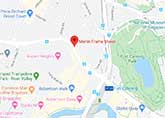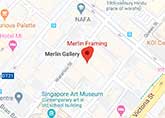 Waterloo Centre
261 Waterloo Street,
#01-10/11, Singapore 180261
Open Google Maps